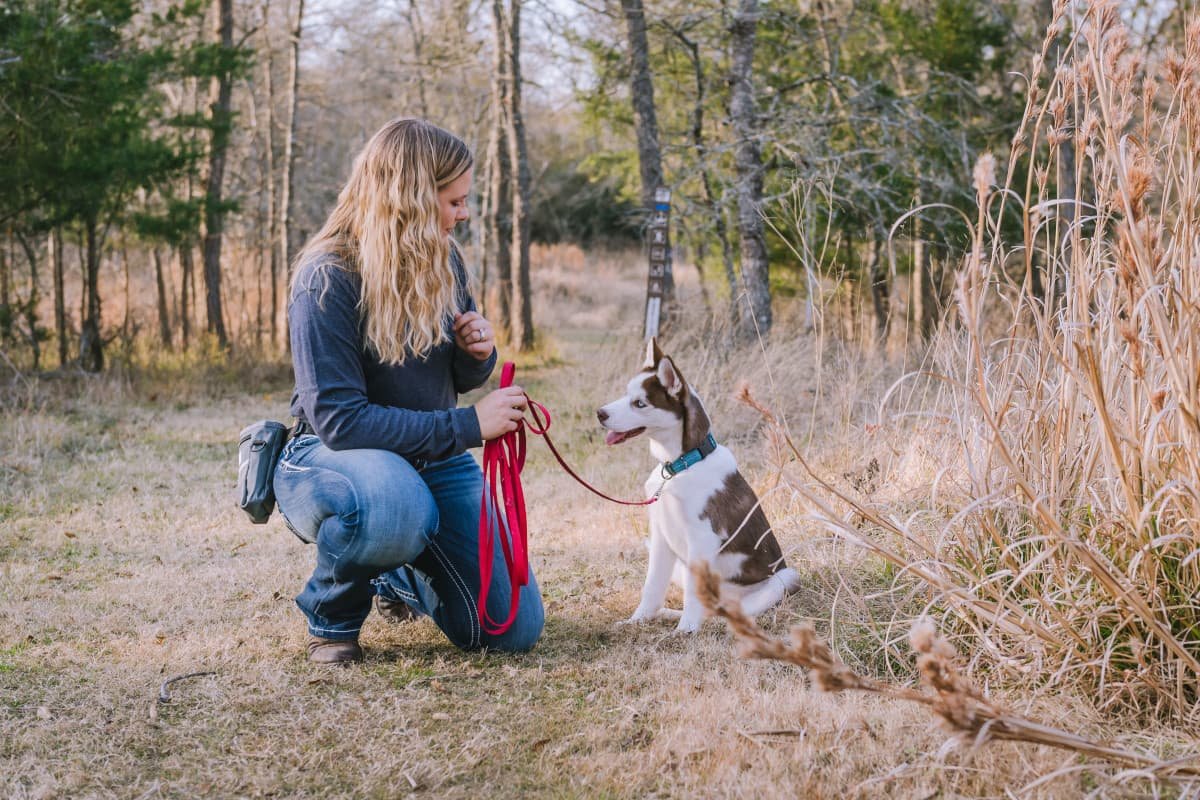 This single session lasts approximately 90 minutes. The Strategy Session is individually customized to address any struggles you're having with your dog's behavior and to identify realistic and attainable goals for you and your dog to work towards. It is also an excellent option if you are trying to decide between one-on-one training sessions, or our Board-and-Train Program.
We will discuss some of the differences in human and canine psychology that often contribute to the breakdown in communication between man and man's best friend.
​
Depending on your dog training needs and goals, this one session can provide you with enough information and guidance to get you headed down the right path with your dog. However, for most behavioral issues, there is no "quick fix".
If you sign up for one of our training programs within 7 days of completing the Strategy Session, you will receive $100 credit towards the One-on-One Training Package, or $200 credit towards the Immersion Program.
It is your responsibility to schedule your sessions. All training packages and sessions are non-transferrable, non-refundable and must be completed within three months.
Payment is required in advance to reserve a spot on our training schedule for a Strategy Session.