Relationship-Based
Dog Training

Connecting dogs with their people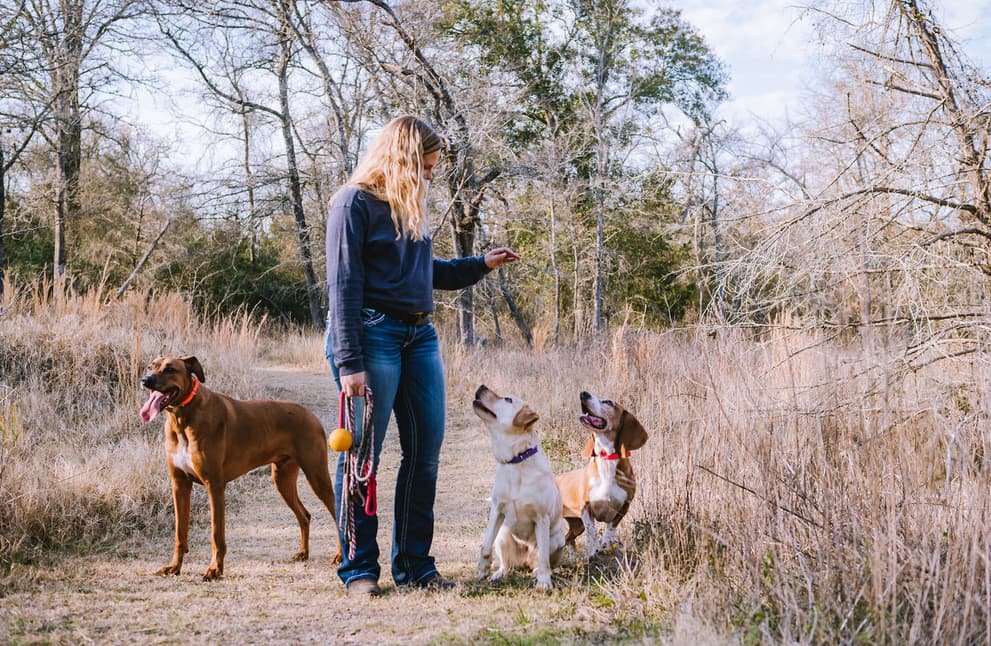 Connecting
Connecting and communicating with your dog is a crucial part of happy, healthy, and stress-free pet ownership.
More than just dog training
Communicating
Using basic obedience and consistent methods, you and your dog can have the relationship you have always wanted.
Dogs are more than willing and, oftentimes, desperately seeking connection and communication that makes sense. Let me teach you how to communicate with your dog.
Coaching
Riley has been professionally training dogs for nearly 7 years. As a Professional member of the International Association of Canine Professionals (IACP), she is constantly cultivating her methodology and learning new techniques and philosophies so that she can continue to provide the best services for her clients and their dogs.
Bar W Dog Training Reviews
Articles