If you are looking for a great trainer, check out Riley!!! She is a behaviorist for animals!!! She has a giant tool kit and will pull ideas & skills that fit YOUR HOUSE!!!!
My sweet babies are so amazing because of her leadership & knowledge!!!!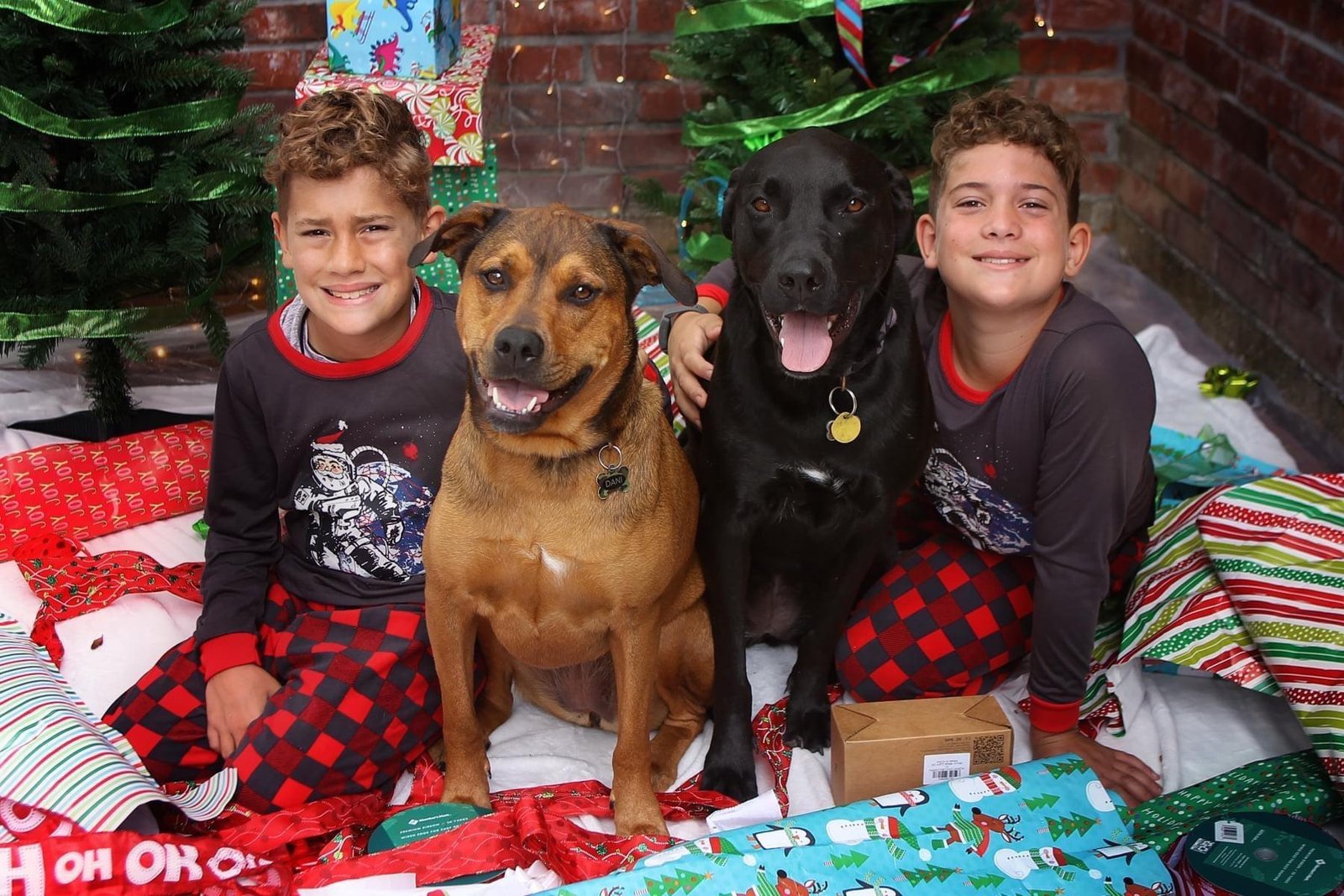 Bar W Dog Training is always my referral for ANY dog needs!!!! Riley works with intact males, puppies, the dog that your dad wants to give away, and those that need some tightening up on their manners!!!
Riley helped me be proactive with bringing 2 big sisters into my house. She helped us be consistent & is still a source of knowledge.
PLUS SHE LOVES WHAT SHE DOES!!!
My heart is so happy!!!
Misti Moser